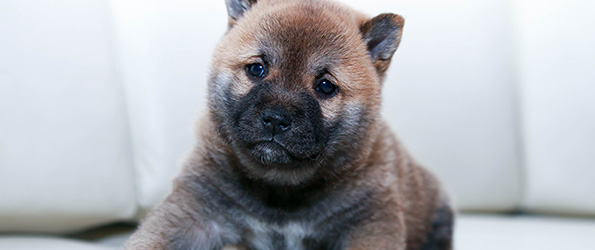 Get to know Integrative Veterinary Health Center!
Hello, and thank you for your interest in our hospital! We're happy to introduce ourselves and share a little bit about our history, our philosophy and our staff. And of course, we would love to hear from you! So if you have any questions, or if you'd rather just talk to us over the phone, give us a call at 714-532-0755.
Our Philosophy:
Dr. Woods uses integrative medicine to treat each individual patient as a whole. He emphasizes on the therapeutic relationship and makes use of all appropriate therapies both conventional and alternative. He helps facilitate health, by integrating allopathic and complementary therapies – The Best of Both Worlds!
Our History:
Dr. Woods has been a veterinarian for almost 20 years, all of which he has been focused on integrative medicine. He has practiced at a number of cities in Orange County, like Huntington Beach, Tustin, Fountain Valley, and Garden Grove. In 2012 he opened his own practice, which has now grown into Integrative Veterinary Health Center, in Orange. With more space he is able to broaden the spectrum of integrative medicine offered to his patients. Dr. Woods has worked along side most of his team for over a decade, creating a close knit family with each year together.
Click here to visit our Team page and get to know more about us.